Deeper, richer, more meaningful partnerships.
Powered by a shared ethos and pioneering spirit.
Meet the Concentric Advisory Council – designed to shape new futures and make a tangible difference to the world.
Current Advisory Council members include:
Background: Venture Capital
Background: Financial Journalism
Background: Marketplace Specialist
Background: Entertainment/E-Commerce
Background: Olympic Gold Medalist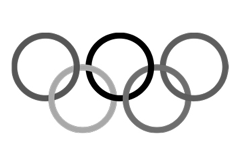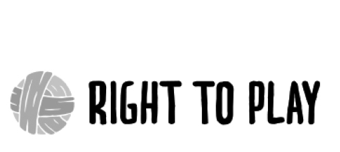 Background: Multiple tech start-ups
Background: Asset Management
Background: Venture Capital
We are a network of global experts united by a shared vision of the future of venture capital. Follow our thinking, events and opinions here.