The Activist Venture Fund.
United by Difference.
Activist Venture. Activist Venture. Activist Venture. Activist Venture.
We partner with sector-defining founders across Europe to create new technologies that disrupt the status quo and solve the problems that matter.
Powered by a relentlessly driven ethos that never stops seeking to push boundaries, we foster deeper, actively personal relationships with our partners that drive opportunity, innovation and scale.
As a network of hands-on experts – we're united by a progressive world-view and a pioneering ambition to make a difference. While our fluid, open approach to each opportunity helps make sure we're able to bring a bespoke service to every single member of our diverse and dynamic portfolio.
Activist Partnerships
"Over the years, Concentric have demonstrated what it means to support their founders. They challenge our assumptions, make extremely relevant introductions and support us as individuals"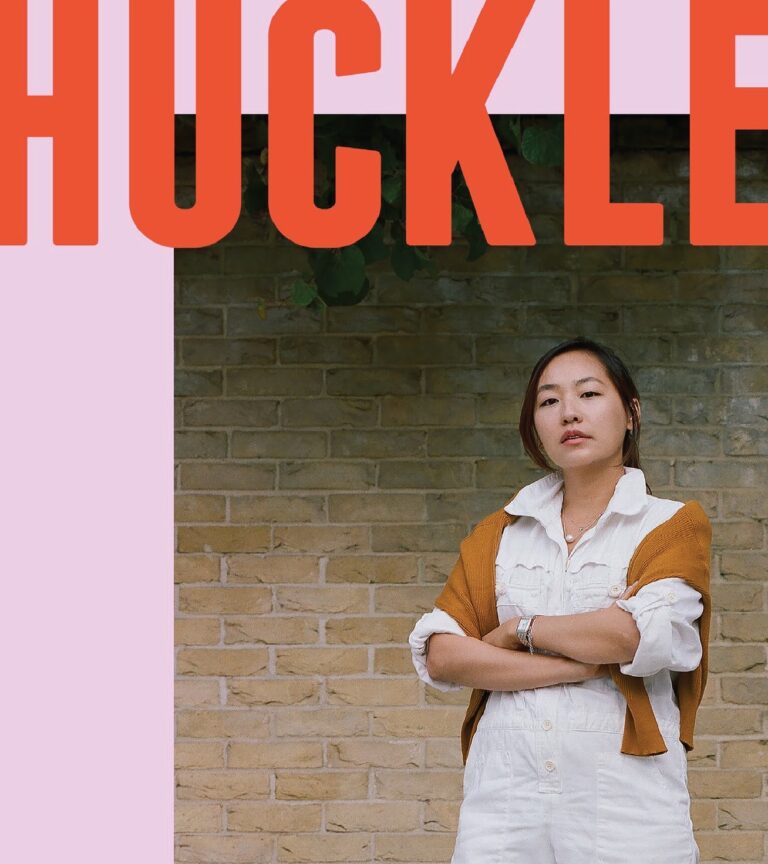 Activist Partnerships
"Concentric has been instrumental in Neteven's growth, providing valuable market data and facilitating introductions with relevant stakeholders"
Photo by Alex Wong on Unsplash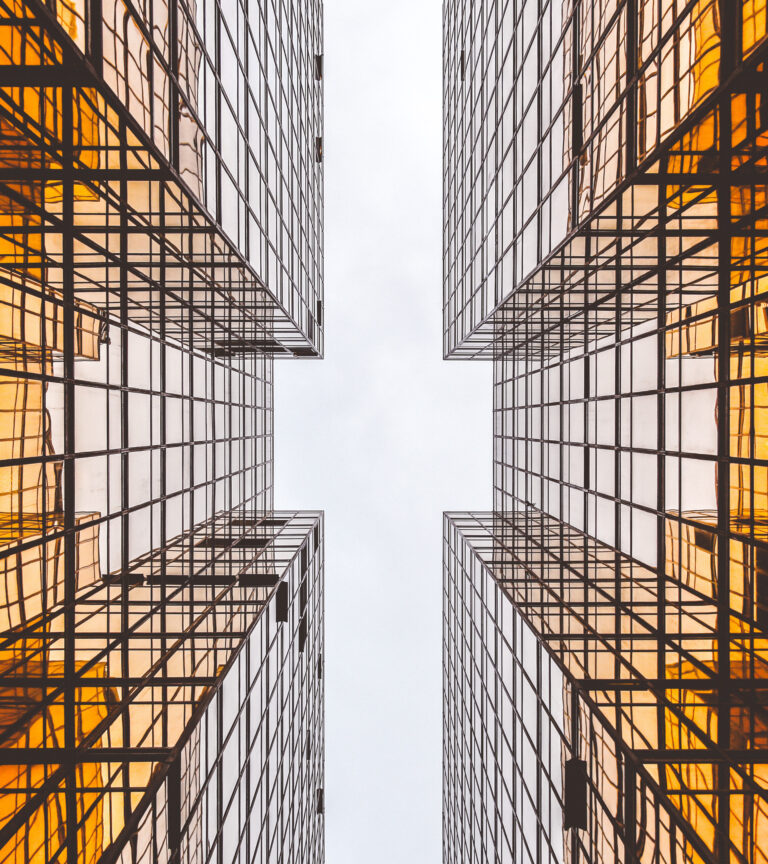 Activist Partnerships
"Size doesn't always matter. Having partnered with Concentric on Frontier Car Group and Merama we have benefited from Concentric's hands-on venture approach through valuable introductions, networks and perspectives"
Photo by Has Wang on Unsplash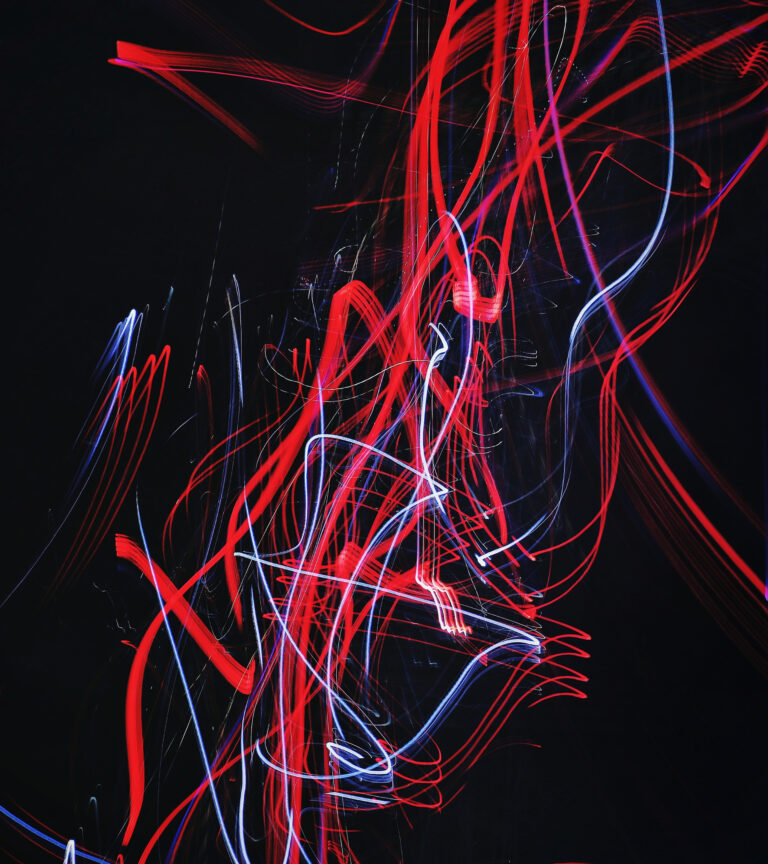 We are a network of global experts united by a shared vision of the future of venture capital. Follow our thinking, events and opinions here.
Authorised and regulated by the Financial Conduct Authority