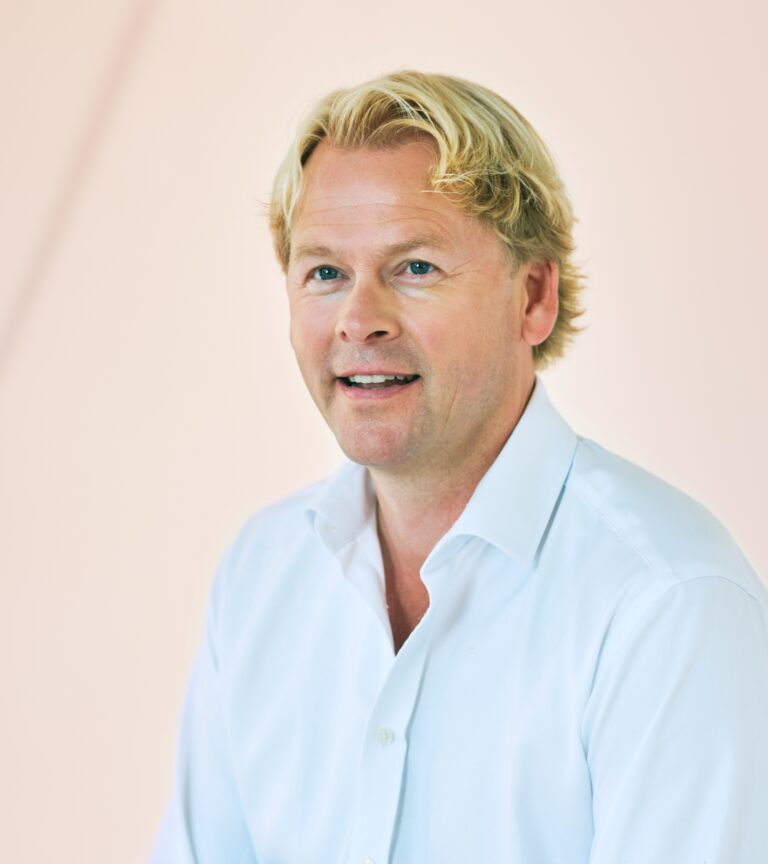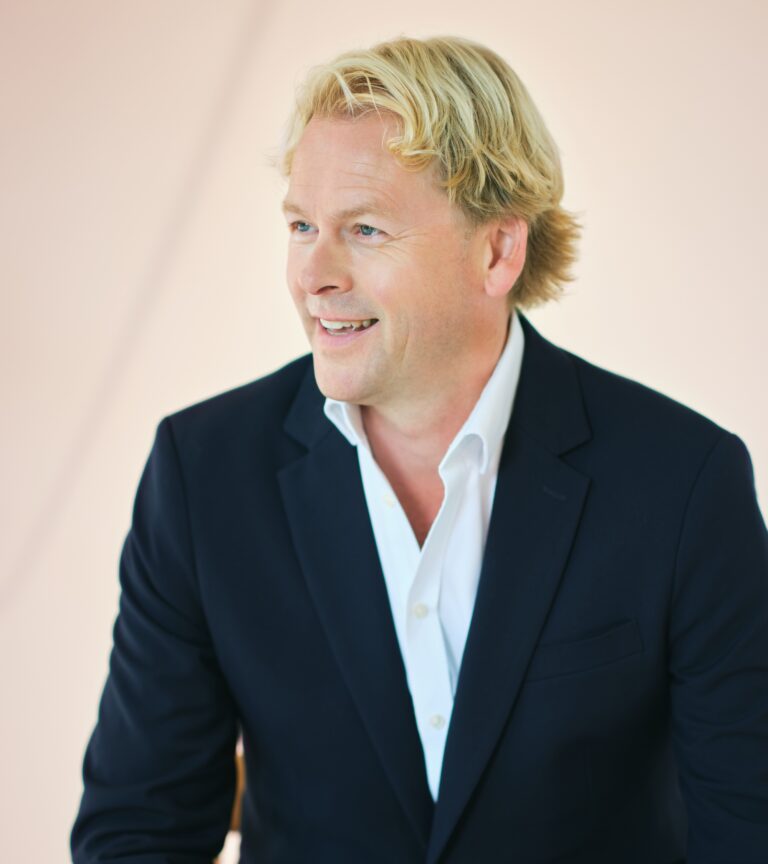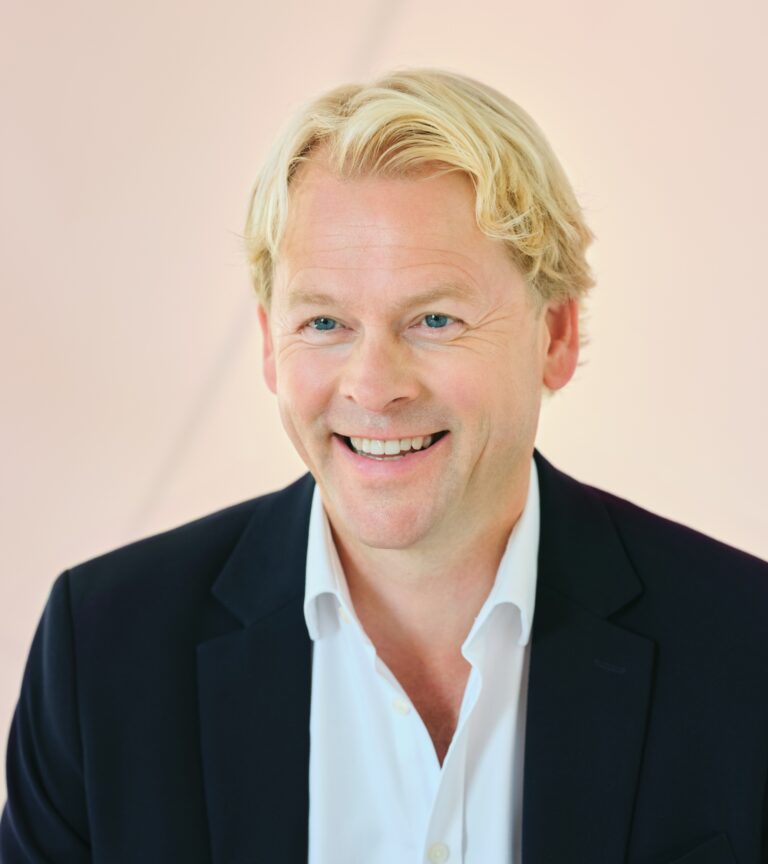 'Form is temporary, class is permanent.'
Kjartan has spent the last 20 years focusing on the technology sector as a founder, advisor, board member and investor. Through his international profile, reputation and network he works closely with invested companies to support development and accelerate growth.
In his career to date he has been instrumental in 100+ transactions as investor or advisor. Prior to Co-founding Concentric, he co-founded the venture fund DN Capital and the merchant bank Korral Partners.
Kjartan graduated from University of Bath and with an MBA from Imperial College London.
Interests outside work circulate around family and sports. Work and studies have enabled him to travel widely and to enjoy his love of sports at multiple levels along the way.