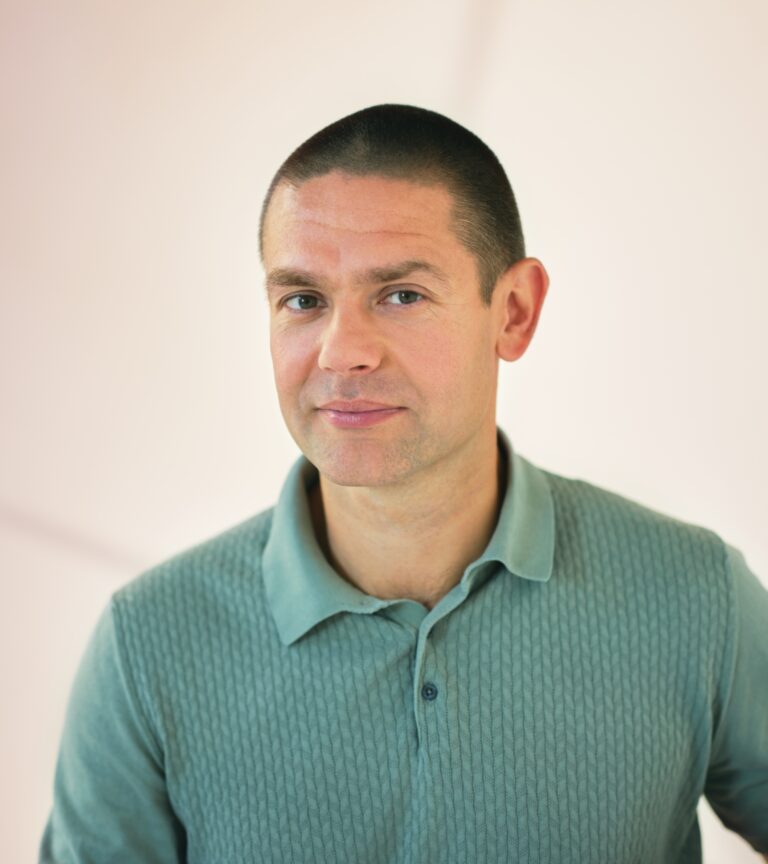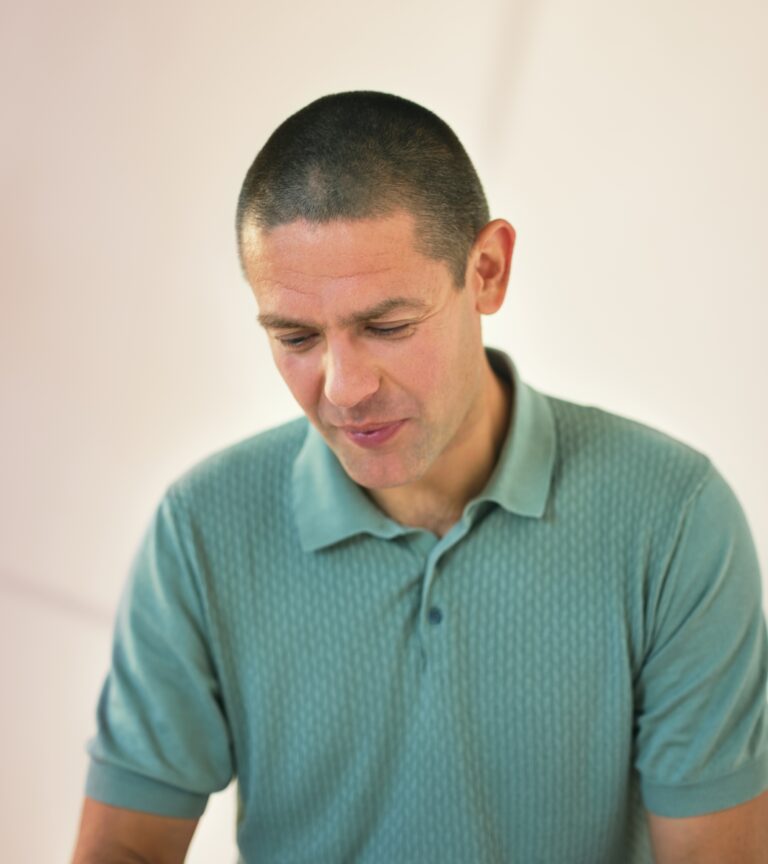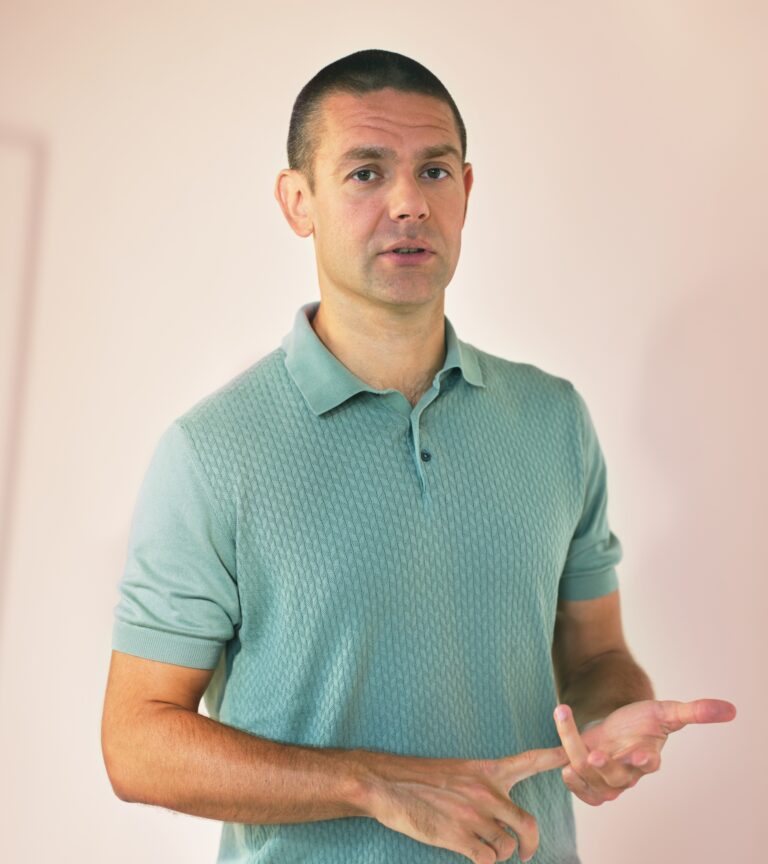 Ilya Belyaev
Venture Partner
Ilya is a Venture Partner at Concentric, a serial entrepreneur and an active investor.
Ilya was also a co-founder of several start-ups in proptech, edutech and fintech space, one of which was Intellectual Payments, mobile payments company in Russia, which Ilya sold to USM Group in 2015 and which was subsequently contributed into a JV with Alibaba. His experience prior to 2012 includes 8 years of investment banking and corporate finance at JP Morgan and Barclays Capital.
Ilya graduated with distinction from Moscow State University with a MSc in Mathematics and studied economics at New Economic School as well as an EMBA programme at London Business School.