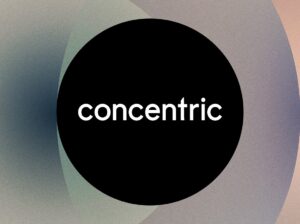 Newsletter 01.04.2022
Our Hero the Entrepreneur
Over the last few decades technology has delivered significant innovation across most industries, driven by talented global entrepreneurs – irrelevant of their background.
 
The recent dispersion of tech talent from Ukraine, Russia and Belarus has been spurned on by tragic events. True to our 'United by Difference' value, we would not discriminate against anyone based on their ethnicity and we keep supporting founders from all corners of the world and backgrounds.
 
The scale of the broader human tragedy in Ukraine is hard to comprehend! We are confident as an industry, the tech community will continue to contribute towards alleviating the humanitarian effects of the ongoing conflict and providing space for talented emigree entrepreneur to heal and flourish irrespective of their backgrounds.
 
Our hearts go out to all the people impacted by this unimaginable conflict, both physically as well as mentally. Let's hope that peace will prevail soon to end this dark chapter in our collective history. In the meantime, Concentric is supporting the International Rescue Committee in its work to address the Ukrainian refugee humanitarian crisis by sending vital supplies to displaced children and families.