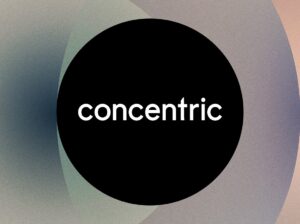 Newsletter 12.05.2022
Venture will Prevail
Over the last few months we have experienced increased market turbulence and listed stocks have taken a real beating, with some technology share prices falling by 60-70%. With a lagging effect this will normally spill into the private markets, that in turn will also cause valuation pressures.

This is in sharp contrast to the developments in recent years where valuations have been constantly on the rise, the risk appetite has been growing, the main focus has been on growth – and non-traditional venture investors such as hedge funds, private equity firms and corporations have entered the asset class.

Investment focus is now expected to turn to sustainable business models, sound metrics and path towards profitability. Will we see an exodus of recent entrants into the venture capital sector? Will we revert to venture capital 'craftmanship', with pro-active and hands-on portfolio management to manage choppy and volatile markets?

One thing is certain, with all the challenges and problems facing the world, venture capital will prevail and play an integral and important role in selecting, nurturing and supporting the next generation of world-class entrepreneurs, building companies addressing a plethora of global issues. At the same time there will be an increased focus on output rather than purely input.