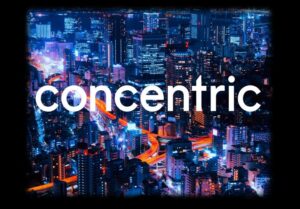 Newsletter 24.06.2022
The best entrepreneurs are survivors
Much has been said and written about the current environment for technology entrepreneurs and venture capital. One thing is for certain, this is not the first crisis nor the last we will experience. Crisis will drive innovation and problem-solving across all industries as technology remains critical in opening new opportunities for growth. At the same time the best entrepreneurs are by nature resilient and resourceful, always finding a way to build great companies.

This crisis will force investors and entrepreneurs to be more selective in terms of the type of companies and technologies they decide to develop and nurture, the market will eliminate 'blue sky' projects and those deemed as 'fluff'. Contraction in terms of capital availability forces the mind to assess more critically and select companies and entrepreneurs who have defined a pathway towards positive economic KPIs, and not only vanity metrics.

Despite the challenging conditions, the European tech ecosystem development of the last decade cannot be reversed from which both entrepreneurs and investors benefit: diverse hubs, the flywheel effect of repeat entrepreneurs and a new wave of value-add investors.

Resilient entrepreneurs and venture capitalists are both better prepared for an uncertain future and able to engage in the sort of trial-and-error experimentation that will help the broader economies to emerge from the ongoing malaise. As a consequence, we will see the emergence of great companies and industries, through embracing change and understanding what it takes to address global challenges through the deployment of technology.