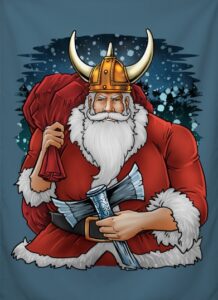 Newsletter 20.12.2022
Christmas Message 2022
Dear Friends & Partners, 

Concentric would like to wish you all Happy Holidays. It has been a challenging year, to say the least, but we are grateful to have had the opportunity to work with such talented and dedicated individuals.
 
Technology has always played a crucial role in driving human progress and addressing global challenges, and we are proud to be able to contribute in our own small way. Our founders have been a constant source of inspiration and motivation, and we are grateful for their leadership and guidance.
 
We are looking forward to continuing our partnership and friendship as we work towards a brighter future.
 
Thank you for your support and dedication.