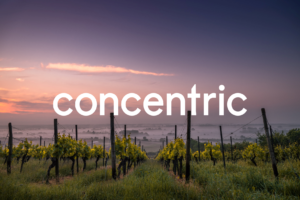 Newsletter 09.11.2022
A Superior Vintage in the Making?
History has shown us time and time again that economic downturns have tended to provide an impetus for innovation and subsequent longer period of growth. The star companies that emerge during these challenging times are those that execute well, have the right focus and attract the top talent, allowing them to successfully capitalize on the opportunities presented.
 
As a venture fund, the raw ingredients to back great companies are all there: lower valuations, a more capital efficient environment, highly resilient and determined entrepreneurs, and the potential for stronger relationships with founders and their teams. Taking advantage of these conditions requires venture investors to use all their experience, networks and gut feel to identify the entrepreneurs who will succeed and build companies that will go on to become industry leaders.
 
Firms who react positively to the current downturn will have an outsized impact when the markets open again. It's time to be active when others are tightening their purse strings, and to be bold when others are running for the hills.