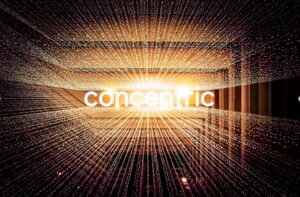 12.10.2022
Return of venture craftmanship
#26 Partner Newsletter
Deployment of venture capital has reached new heights in the last few years, driven by a combination of cheap capital, entrance of non-traditional funding sources entering the frame, as well as the emergence of new innovative venture funds. However, many of these pools of capital have had little or no experience investing into venture-backed companies. Thus many are licking their wounds as difficult market conditions and unsustainable business models come back to bite them.
Moreover, war, inflation, soaring energy prices and wobbly markets, particularly in the tech space, have caused increased uncertainty for venture. Unsurprisingly technology entrepreneurs are having a harder time raising money, as the number of venture investors actively deploying capital shrinks and the remaining investors 'return to basics'.
But there is a silver lining for committed venture investors, who will now have the time to carry out more fundamental analysis of companies and business models, as well as build stronger relationships with founders. Investors will no longer be forced to make quick decisions due to competition or FOMO. It's the return of venture craftsmanship!
And the combination of excellent entrepreneurs with investors who have the time to do their homework and hence fully understand what they are investing into, will bring benefits for all stakeholders.