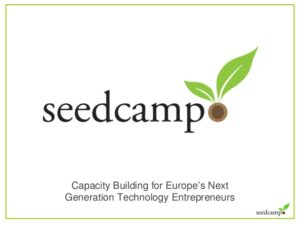 Opinion 22.05.2018
New Investment – Seedcamp 4
Europe's Seedcamp closes 4th fund at $81 million.
Founded in 2007, London-based Seedcamp has invested in more than 250 startups since its inception, including TransferWise, UiPath, and Revolut.
Seedcamp announced Fund IV back in November with an inaugural close of £41 million ($55 million), but it has now finalized the "heavily oversubscribed" fund at roughly 50 percent above the initial figure.