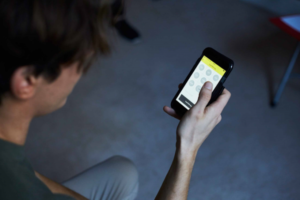 Opinion 15.11.2017
New investment – Public.io
Concentric participated in the Public.io's latest investment round.
Public helps technology startups transform public services, providing capital, networks, insight and support. Led by ex-deputy head of the No.10 policy unit, Daniel Korski, and venture investor, Alexander de Carvalho, Public's team has operational experience of government, startups, technology and finance, to help startups do business successfully with the public sector.
In March 2017, Public launched applications to GovStart, a growth programme based in London to get startups ready for the public sector, and help them through the sales cycle.  Pockit, a Concentric portfolio company, is part of the first GovStart cohort.