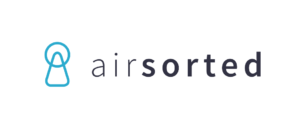 Opinion 16.11.2016
New investment – Airsorted
Airsorted announces the closing of a circa £1.5 million investment led by Concentric.
Based in London and operating across three offices, Airsorted is a homestay management service that allows homeowners to maximize rental income from renting out their property on a short term basis.
Airsorted currently manages close to 1,000 properties throughout the UK and Ireland, making it the largest such service in Europe. The company's proprietary technology allows it to automate substantial parts of the property letting, pricing, marketing and management aspects, ensuring homeowners achieve the optimal blend of rental yield and customer service.
The investment will enable Airsorted to further cement its position as product leader and expand to new markets.
More information here and on airsorted