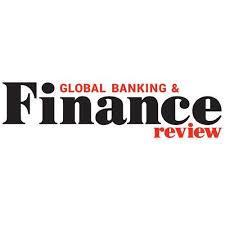 Opinion 07.09.2018
How to spot the next Branson, Musk or Zuckerberg. New report reveals all
Resilience, motivation and persuasiveness ranked as most important founder traits
A co-founder team is preferable to a single founder to balance personalities
Founder tests include assessing their reaction to bad news or poor restaurant service
Spotting the next Elon Musk or Mark Zuckerberg comes down to seven key character traits, according to a new report from the London-based venture capital firm, Concentric, and Egon Zehnder, the leadership advisory firm.
The findings – which come from qualitative discussions with founders, VCs, angel investors and talent specialists – highlight the characteristics entrepreneurs and investors should look for, to maximise the chance of business success and reduce the risk of founder conflict, which is responsible for the majority of startup failures.
The report ranks the seven personality traits according to their importance, with resilience, motivation and persuasiveness agreed to be the most important. These are followed by vision and humility, then curiosity and the ability to manage stakeholders honestly.