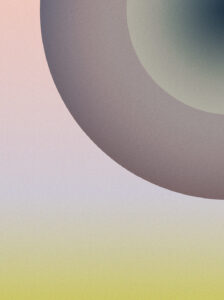 Listen 10.06.2021
Funding and Disrupting Podcast
Earlier this month, Funding and Disrupting, presented by Oura Collective, asked Kjartan, to shares his journey as a venture capitalist in the European market.
In the candid conversation with Keith, Kjartan tells what makes Concentric unique and stand apart from other investor funds. The in-depth discussion has everything you need to know about Venture Capitalism. From the number of investments to the size of cheques, Rist shares it all.
Kjartan also throws some light on the recent investments made and the investment strategy they follow. Also, Kjartan talks about the most interesting question- the meaning and story behind his unique name!
The recording can be accessed here.