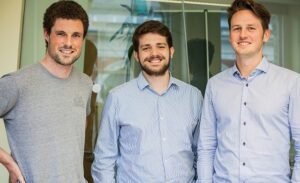 Opinion 21.05.2018
Airsorted in Top 10 UK Startups
Airsorted has been named #10 of the UK's hottest 100 startups.
The start-up has managed more than 3,800 homes to date and is already live in London, Edinburgh, Dublin, Sydney, Brighton, Bristol, Brisbane, Auckland, Melbourne and Paris.
It's planning on expanding to nine new cities this year, with a target of being open in 38 cities by 2019.
It's now also diversified beyond short-lets, running flexible letting cycles of anything from two nights to 12-month tenancies.