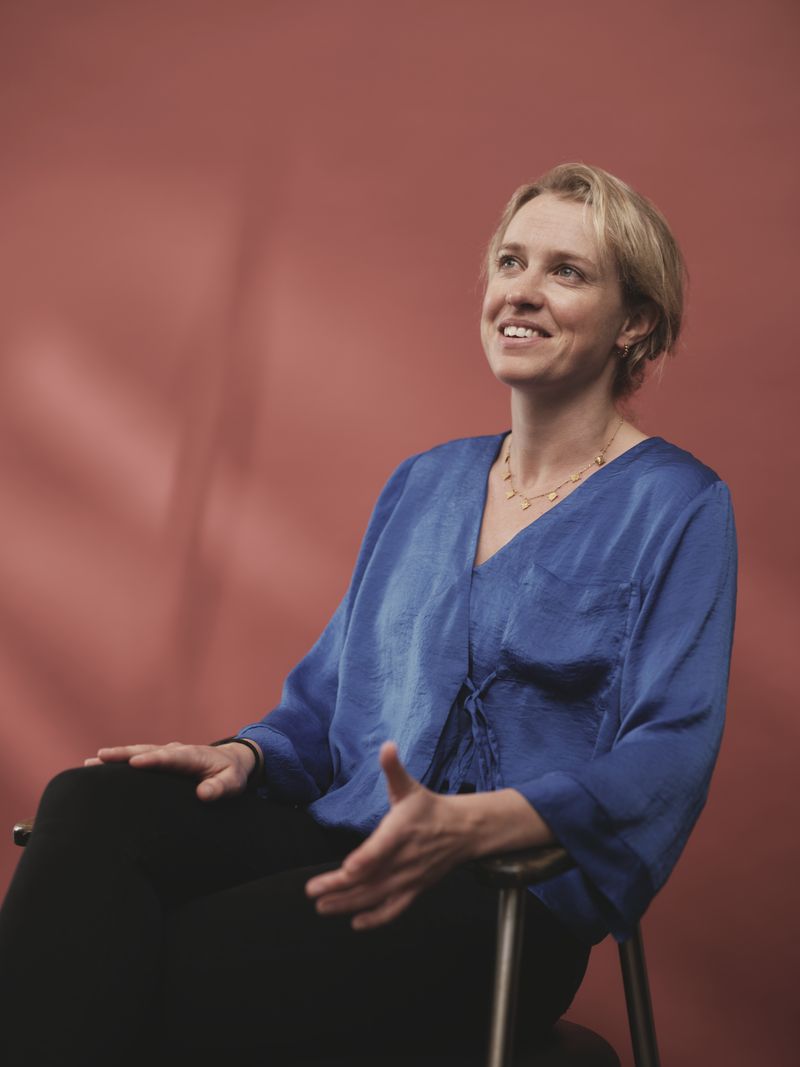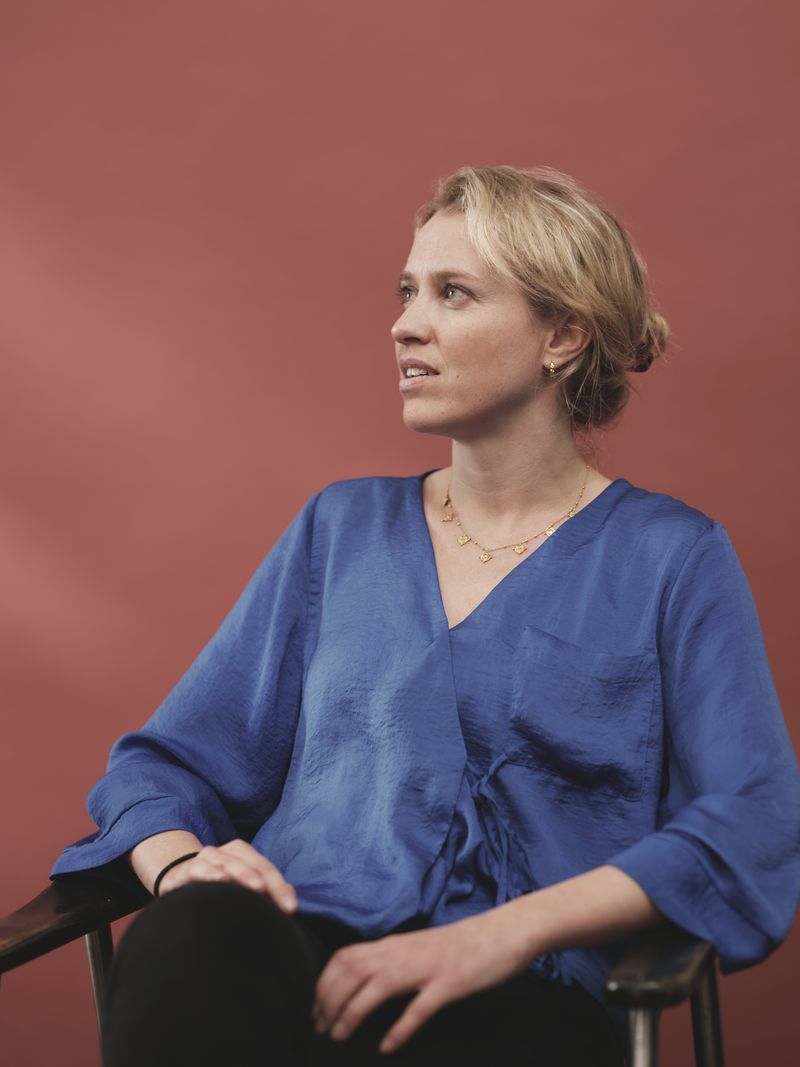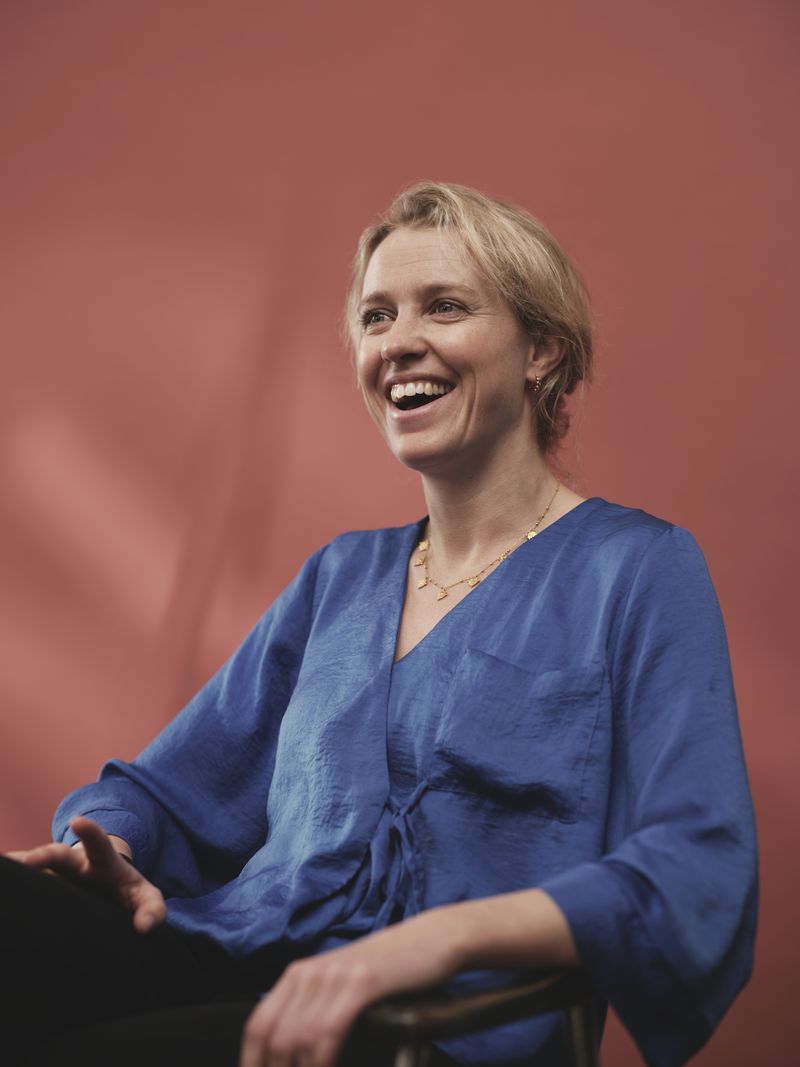 Livvie Kennard
Investor Relations
Livvie joined Concentric in December 2021 stepping in to cover Lucy's maternity leave as the Operations Manager. Since Lucy's return and the close of Fund 2 Livvie is focusing more closely with the Investors.
Prior to joining Concentric she worked in the travel industry. This varied from selling bespoke skiing holidays across Europe to managing safari camps across eastern Africa.
Outside of the office, Livvie enjoys playing tennis with friends and cycling.